LIVESTREAM FROM THE ERUPTION IN GELDINGADALIR
Livestream from the volcanic eruption in Geldingadalir on the Reykjanes peninsula.
Just over 200 years ago an Icelandic volcano erupted with catastrophic consequences for weather, agriculture and transport across the northern hemisphere. The Lakagígar row of craters stretches about 25 kilometers and the lava field of Skaftáreldahraun is thought to be around 565 km2 and 12 km3. This is believed to be among the most amount of lava that has flowed on earth in historical times.
The eruption is now thought to have disrupted the Asian monsoon cycle, prompting famine in Egypt. Environmental historians have also pointed to the disruption caused to the economies of northern Europe, where food poverty was a major factor in the build-up to the French revolution of 1789.
Lakagigar  (Laki Craters)  are a part of Vatnajökull National Park.  In 2018, Vatnajökull National Park was nominated for inclusion in the World Heritage List. The nomination is currently being reviewed by UNESCO.
You will travel in a specially modified huge super jeep with experienced local guides.
Super Jeep is a four-wheel drive, all-terrain vehicles equipped with massive suspension systems and tires ranging from 38″ to 46″ size.  Besides using enormous tires, these vehicles have reshaped bodies to house the larger wheels, extended suspension, and a special lift kit to increase the ride height.
Lakagígar or the Craters of Laki is a 27 kilometres long eruptive fissure consisting of 140 craters.  The mountain Laki is standing in the middle of the row and from the top of the mountain is amazing view.  The craters started to erupt 1783 resulting in the largest lava flow in the recorded history.
Owners of Secret Iceland are the brothers Guðmann Ísleifsson and Trausti Ísleifsson. They are highly experienced and certified local guides with more than 25 years of experience in travelling around the Icelandic highland by super jeep in wintertime as well as in summer.
We started our tour to Lakagigar 2010 to give people the option to get a guided tour with locals and travel in a specially modified super jeep to get the most out of the day with maximum comfort.
Our father Ísleifur Guðmannsson and our uncle Reynir Ragnarsson made the road to Lakagigar around 1963.  It was made for the farmers to make it a little easier to gather the sheep from the mountains. The rough track is not suitable for smaller 4×4 vehicles and there is always a risk of damage by sharp rocks, potholes and rivers to cross.
The track is now maintained by the government but only fixed and grated once a year in the spring.   It´s  still a rough track and our Super Jeep is just the right vehicle to get there.  A muscular built up 4×4, modified in Iceland to be able to deal with the tough surroundings in the highlands and on glaciers.
We promise you both informative and colourful explanations about the history and geology of the area and we will make sure this is a day well spent.
Secret Iceland is a licensed tour operator, authorised by the Icelandic Tourist Board since 2010.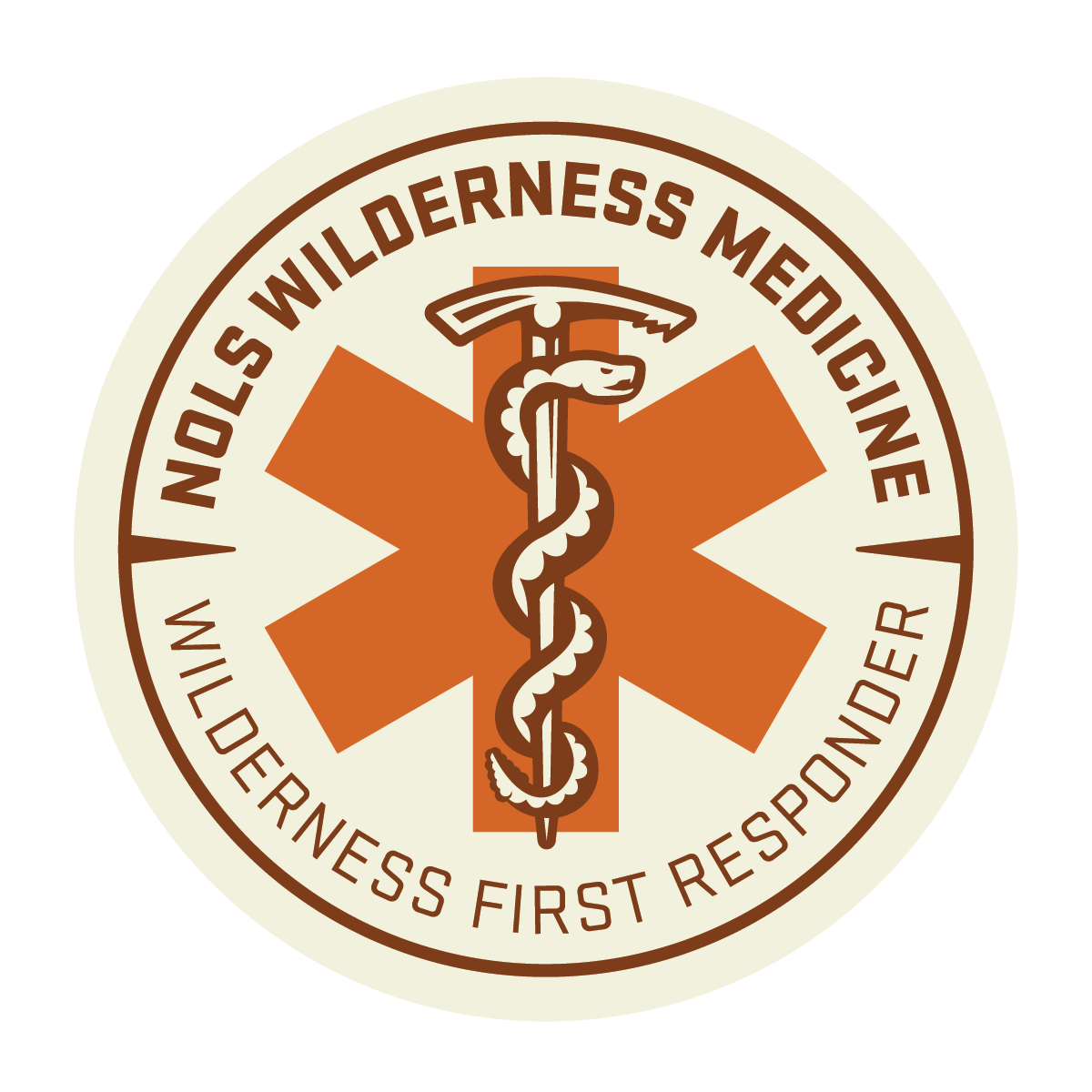 My son and I did the trip today with Trausti and the Holasport beefed-up Ford Econoline and, despite less than perfect conditions, had an absolute blast (no pun intended). Very freaky landscapes almost reeking of the violence of the 1780's, coupled with stunning waterfalls, great walks and climbs
Trausti took us to Laki Craters and AMAZING waterfalls, completely breathtaking! It was an amazing experience that I strongly recommend. It was a whole day trip with many stops in some of the most amazing places in Iceland. Thank you so much for this experience, could have not been more perfect!
We did the Full Day Laki Crater tour with Trausti (tour guide) and it was awesome. We got to see so much and it was a great mix of sightseeing and hiking throughout the day. There are places that they take you that are just divine and that so few people probably ever get to see. Would highly recommend!.
We (mother and daughter) just finished an amazing Raki Craters tour. There is no better way to discribe it but: breathtaking. This tour takes you to places you otherwise could not reach and are therefore less touristic but no less breathtaking.
My sister and I did the Mountains, Waterfalls, the Moon, and the Beach tour. We managed to be the only 2 booked, so we had the tour to ourselves. We saw amazing scenery, and were able to take our time at each stop.
The best way to get into the highlands
We lucked out. Our guide was the owner/one of the owners and had been born and raised in the area so was intimately familiar with the geography, geology and farming culture. He was a joy to listen to and we could ask him just about anything we wanted to about Iceland.
Contact us for more information on the tours or anything else you need to know.
If you have any questions or comments then please don't hesitate to send us a message and we will do our best to accommodate you.